How is this $429 Driver Being Sold for
Less than $200

?

Watch this Video to Find Out...
What PGA Tour Champions Players are Saying...
When news of this sales event reached players on the PGA Tour Champions circuit, here's how they reacted...
Hit the "play" button ▶️ below...
Save 50% (While Supplies Last)
Choose Your Driver Below...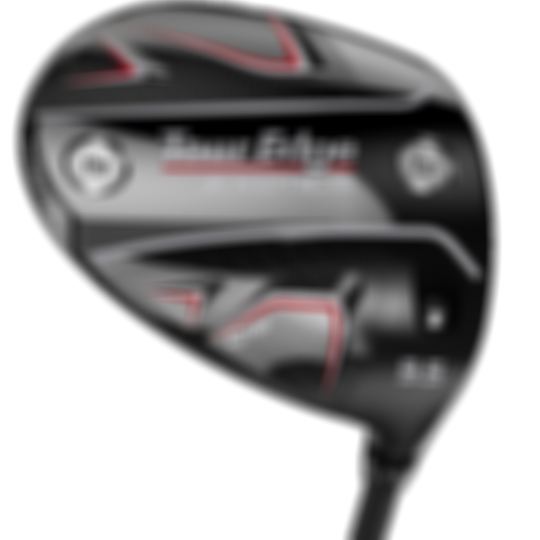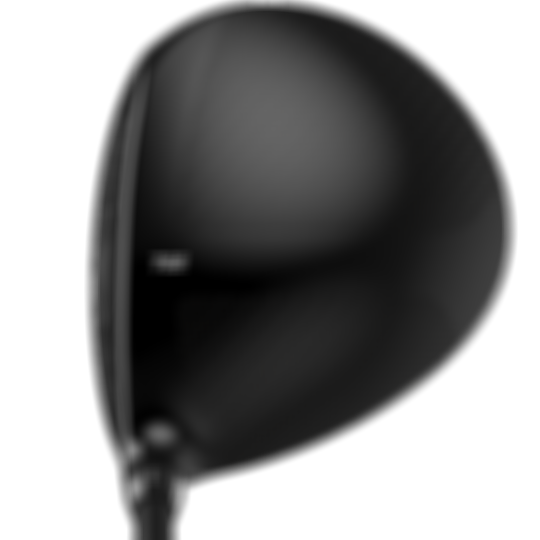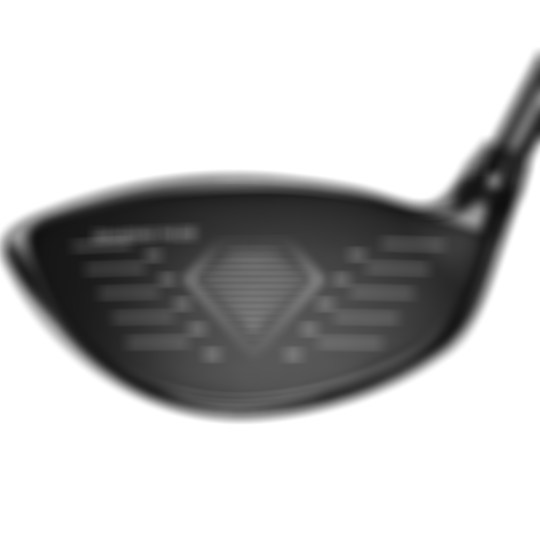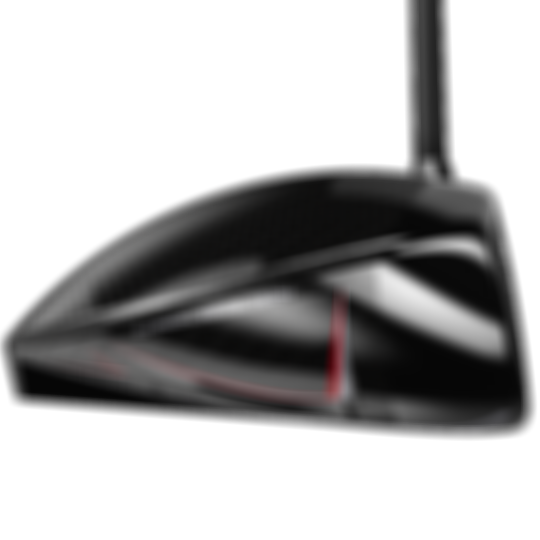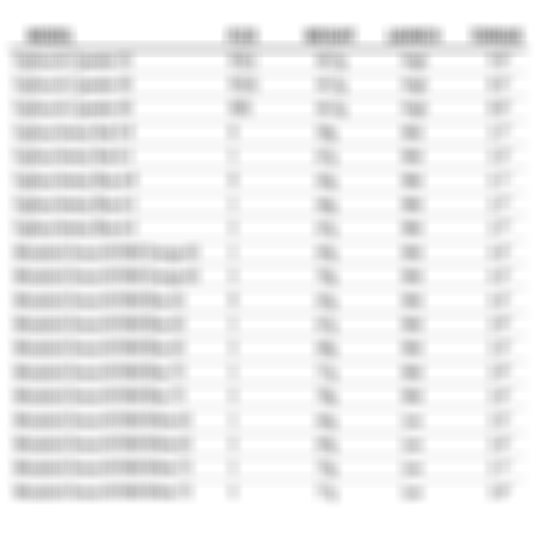 with FREE Shipping in Continental USA
100% Money Back Guarantee
Tour Edge Exotics C722 Driver
Here's How the Tour Edge Exotics C722 Driver Gives You More Distance and Accuracy...
Plus...Your C722 Driver Comes with a Premium Shaft,
Distance Optimized

for Your Swing
To get every bit of distance and accuracy you deserve...
We tested every major shaft in play on the PGA Tour using the Tour Edge Development Robot (T.E.D.) and found the best-performing shafts to pair with your Exotics C722 Driver.
For example, if you normally use a "Regular" or "Stiff" Flex, we'll optimize your driver with the Fujikura Ventus Blue.
If you prefer an "Extra Stiff" shaft, your driver will be paired with the Mitsubishi Tensei AV.
Check Out these Reactions from Independent Testers who Tried the Exotics C722 Driver...
Press the "Play" button ▶️ below...
What Your Fellow Golfers Are Saying...
And Here is What the Media is Saying...

"Why we like it...[the Ridgeback technology] provides structural support to yield a more connected feel. It also helps stabilize the frame to direct more energy to the flexing of the face, especially at those off-center areas, to provide the face—and most players—the most help."
100% Money-Back Guarantee
Free USA Shipping
Free USA Returns
A great driver price is nothing without great driver PERFORMANCE.
And that's why we back up every performance claim you've seen and read on this page with what may be the most customer-friendly policy in the entire golf industry...and maybe on the entire Internet!
In short, you can try this Exotics C722 Driver without risking a penny of your money because...
1. We'll ship your driver to you for FREE in the continental USA
2. You get a 30-Day Money-Back Guarantee if you're unhappy for any reason
3. If you ARE unhappy, we'll pay for the return shipping
4. If you keep your new driver, you are covered by a LIFETIME WARRANTY.
Save 50% (While Supplies Last)
Choose Your Driver Below...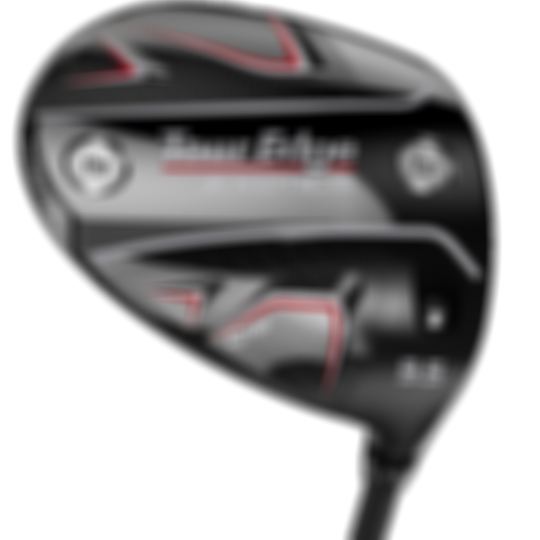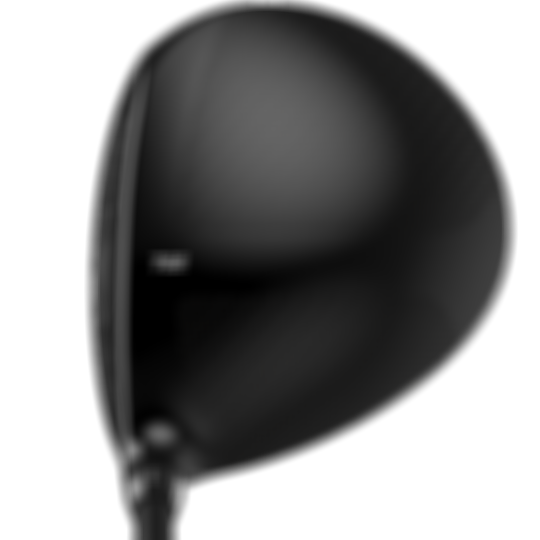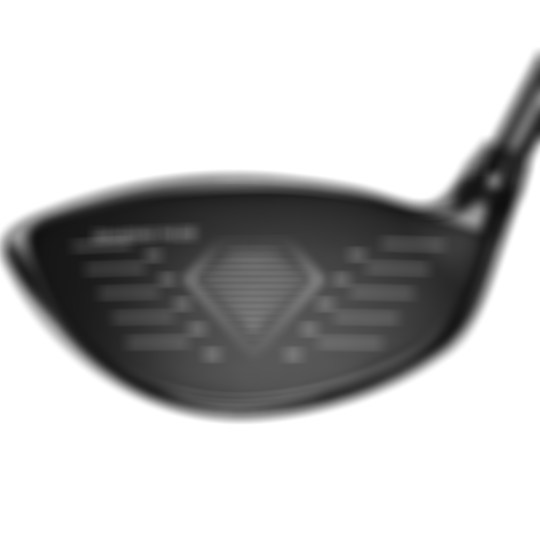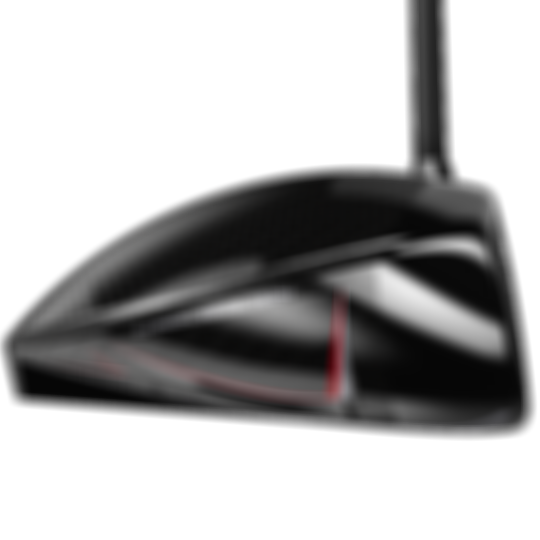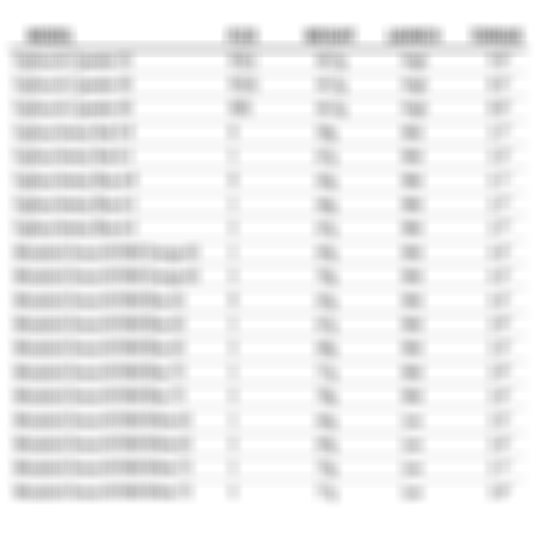 with FREE Shipping in Continental USA
100% Money Back Guarantee
Tour Edge Exotics C722 Driver