Get a
FULL

Set of Exotics C722 Irons for

HALF

Price!
Previously $1,000...
Now Yours for $499! (50% Off!)
Watch this Video to Learn More...
What PGA Tour Champions Players are Saying...
As Matt mentioned in the above video...
These are the same irons many Tour players use, so when they heard about this sale, here's how they reacted...
Hit the "play" button ▶️ below...
Now You Can Upgrade to Premium Irons (without the Premium Price) and Get Every Bit of Distance and Accuracy You Deserve!
If you have been playing the same irons for a while...
There's a very good chance you're not hitting the ball as far, as straight or as consistently as you could be.
And the reason is simple: technology.
According to Golf Digest, if you are not taking advantage of the latest technology in irons...
"You are leaving a fair amount of improvement on the table."
The problem, of course, is that a brand new set of premium irons (with the latest technology) can be expensive.
Which is why the offer you see on this page is NOT to be missed.
Here it is:
While they last, you can get a FULL set of our premium, Tour Edge Exotics C722 Irons for HALF price.
Yes, 50% off what they were selling for just a few short months ago.
The only catch is this...
WARNING:

Less than 150 Sets Available at this Price
Yes, the price you see below is 100% real, BUT...
As you would expect, these iron sets are selling really fast.
At last check, there were less than 150 sets remaining.
So, we'll cut right to the chase:
If you want to get a set of these, you must act quickly.
And don't worry -- there is no risk on your part because...
You get FREE Shipping in the continental USA...
AND you are safe and fully protected by our 30-Day Money-Back Guarantee (and our Lifetime Warranty).
As you'll see below, there are two, 7-club sets you can choose from:
#4-iron through Pitching Wedge (PW)
Or...
#5-iron through Pitching Wedge (PW), plus an Approach Wedge (AW)
Save 50% (While Supplies Last)
Choose Your 7-Club Set Below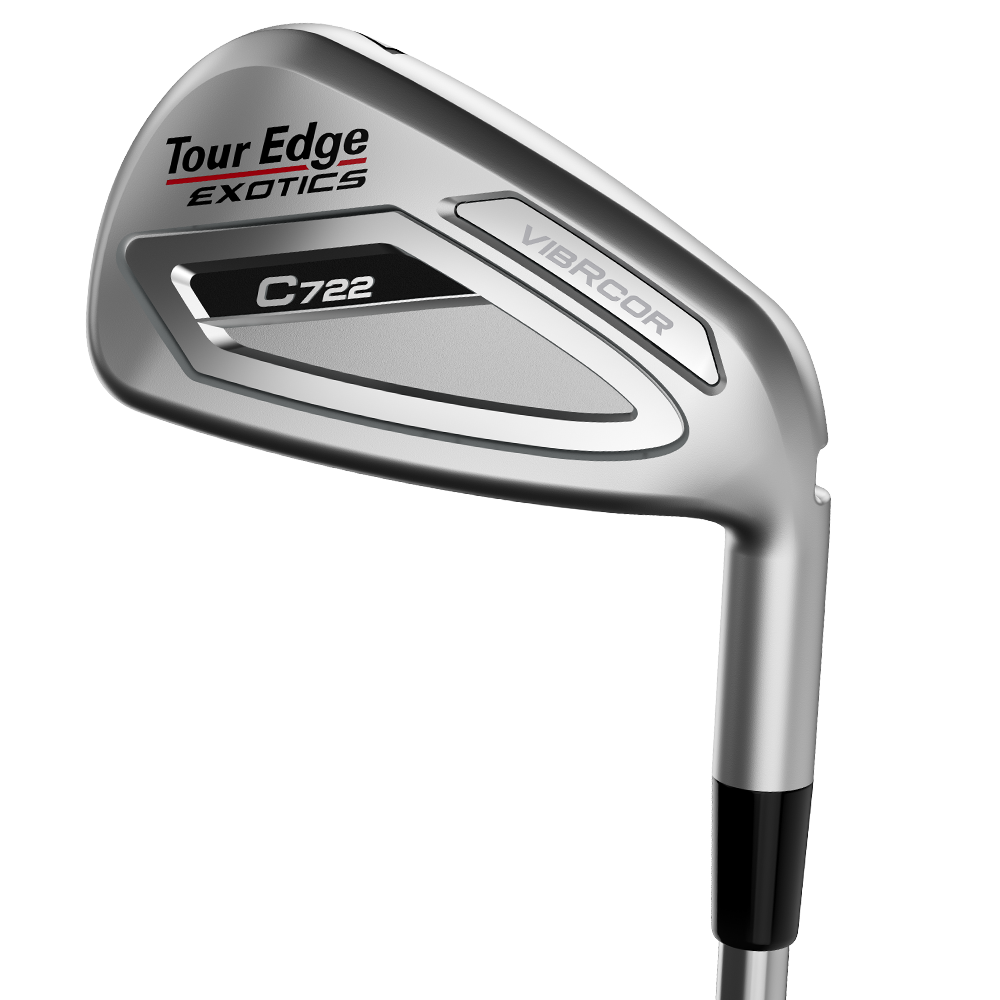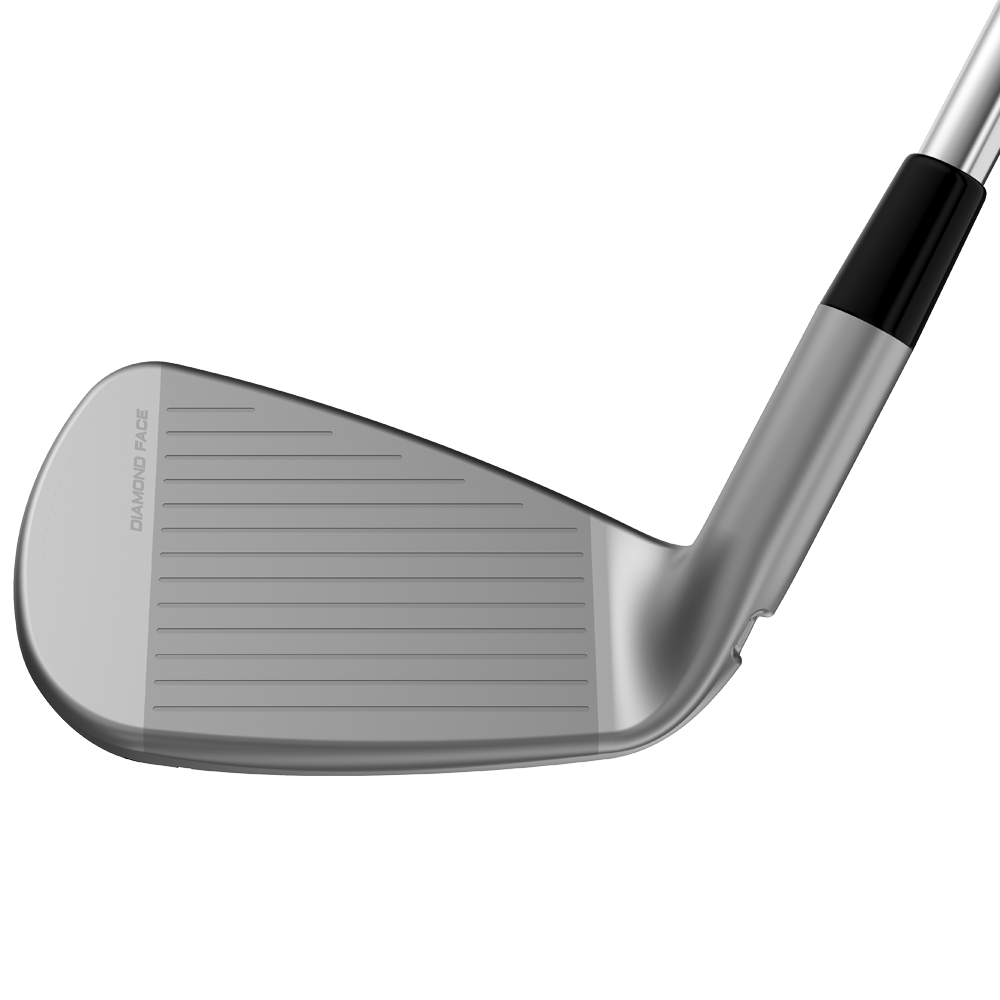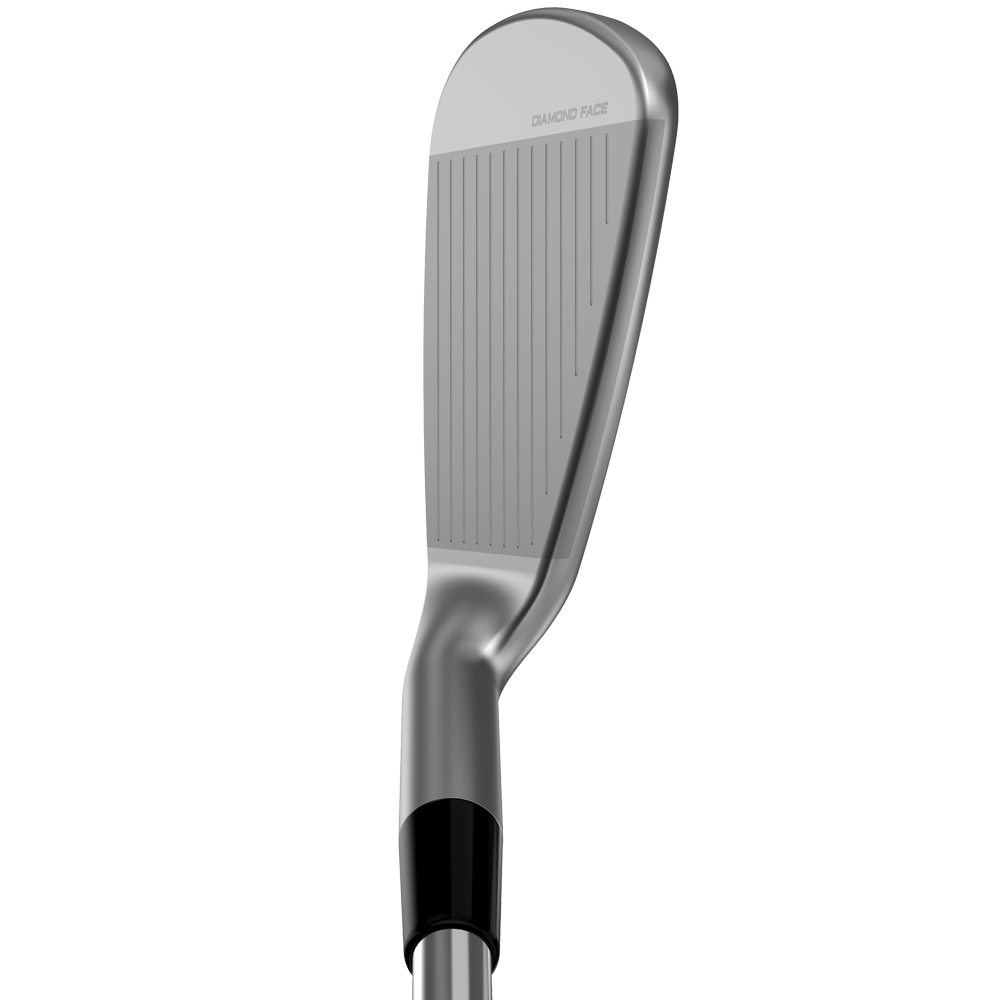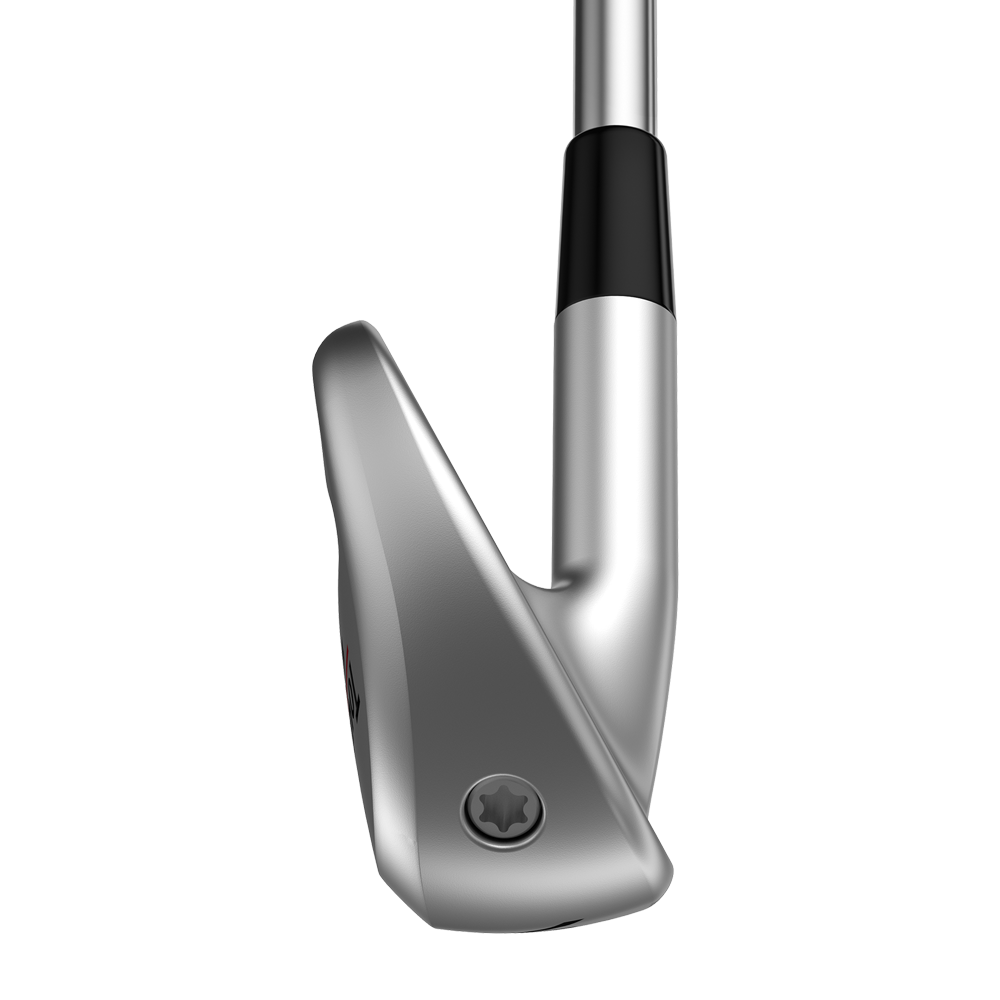 Tour Edge Exotics C722 Irons
Free Shipping in Continental USA
100% Money Back Guarantee
Tour Edge Exotics C722 Irons
Here's How the Tour Edge Exotics C722 Irons Give You More Distance, Accuracy and Superior Feel...
Plus...Your Exotics C722 Irons Come with a Premium Shaft,
Distance Optimized

for Your Swing
To get every bit of distance and accuracy you deserve...
We tested every major shaft in play on the PGA Tour using the Tour Edge Development Robot (T.E.D.) and found the best-performing shafts to pair with your Exotics C722 Irons.
For example...
If you normally play a "regular" or "stiff" shaft, we'll optimize your irons with the True Temper Elevate MPH 95.
What Your Fellow Golfers Are Saying...
And Here is What the Media is Saying...

"Our Favorite Exotics Iron to date"
"Packed with technology, the C722 is our favorite Exotics iron to date. It looks slick, feel smooth and produces the kinds of shots better players want on command. Trajectories are long and consistent and despite the added length, are still predictable and easy to control. Furthermore, the hollow-body design feels nothing like one. They still have a pillow-soft feel that better players crave."

"A great product at an even more attractive price"
"Tour Edge has taken their already successful hollow body footprint from the C721 range and tweaked it to make it even more attractive to the better golfer by shortening the bade length and thinning the top line...You will undoubtedly enjoy these refinements...The C722 irons offer a great product at an even more attractive price."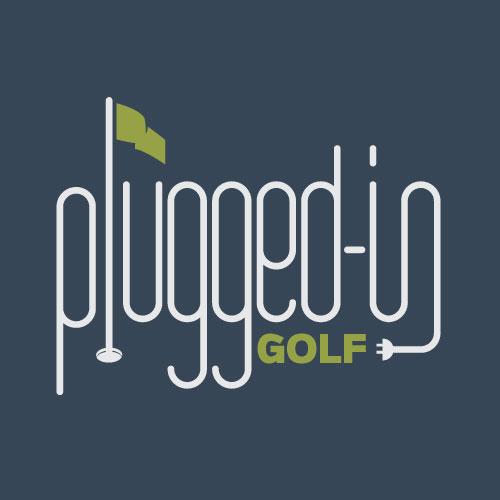 "The Best of Both Worlds"
"Truly deliver on both sides of the "player's distance" promise. These irons have all the spin you need to shape your shots and stick the landing on the green. That's paired with tremendous ball speed and enough forgiveness to get you through some bad swings. The C722 irons show that you can get the best of both worlds."

"We were wowed"
"We were wowed by both the satisfying feel and straight performance...Consistency was super accurate, like you'd expect from the best golf irons on the market...Felt powerful and offered bags of assistance off center. Also loved how we could just feel the weight of the clubhead at the top of the backswing...It just felt right. In fact, the entire set was a pleasant surprise."
100% Money-Back Guarantee
Free USA Shipping
Free USA Returns
A great price for a set of irons is means nothing without great PERFORMANCE.
And that's why we back up every performance claim you've seen and read on this page with what may be the most customer-friendly policy in the entire golf industry...and maybe on the entire Internet!
In short, you can try these Exotics C722 Irons without risking a penny of your money because...
1. We'll ship your irons to you for FREE in the continental USA
2. You get a 30-Day Money-Back Guarantee if you're unhappy for any reason
3. If you ARE unhappy, we'll pay for the return shipping
4. If you keep your new irons, you are covered by a LIFETIME WARRANTY.
Save 50% (While Supplies Last)
Choose Your 7-Club Set Below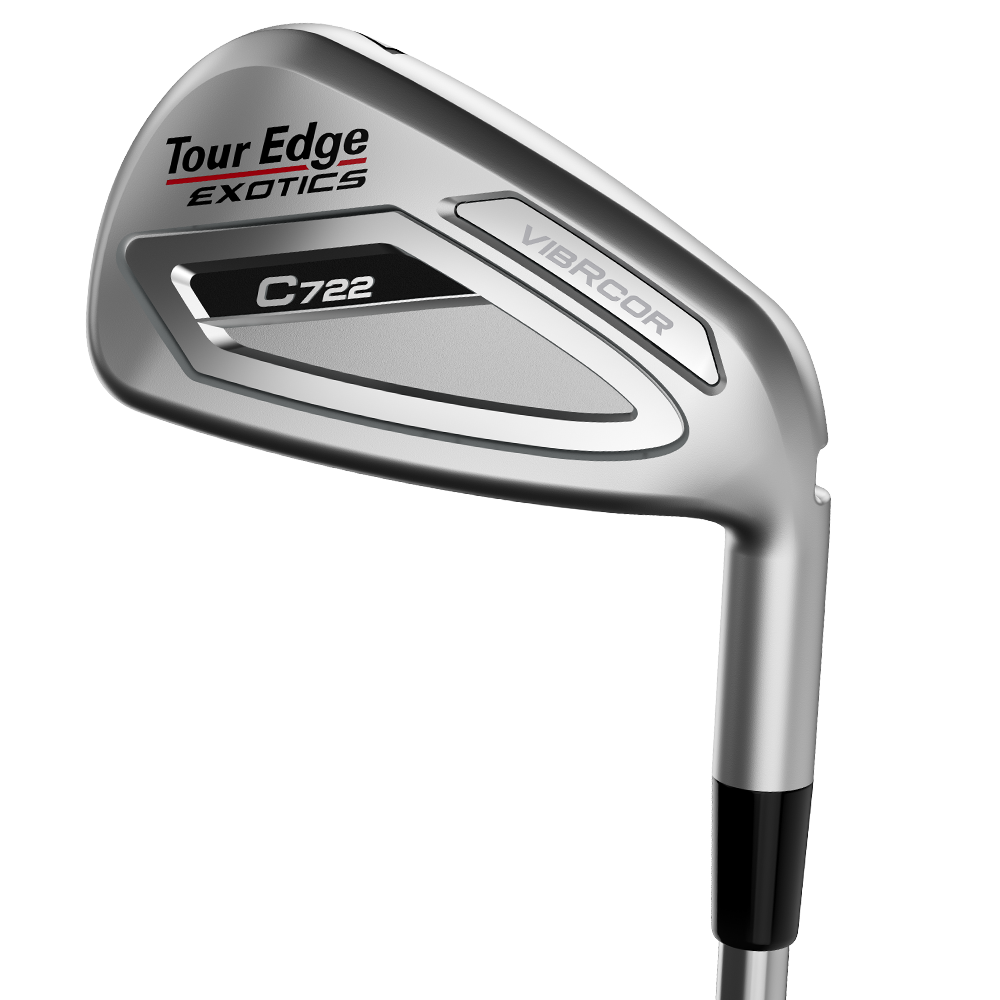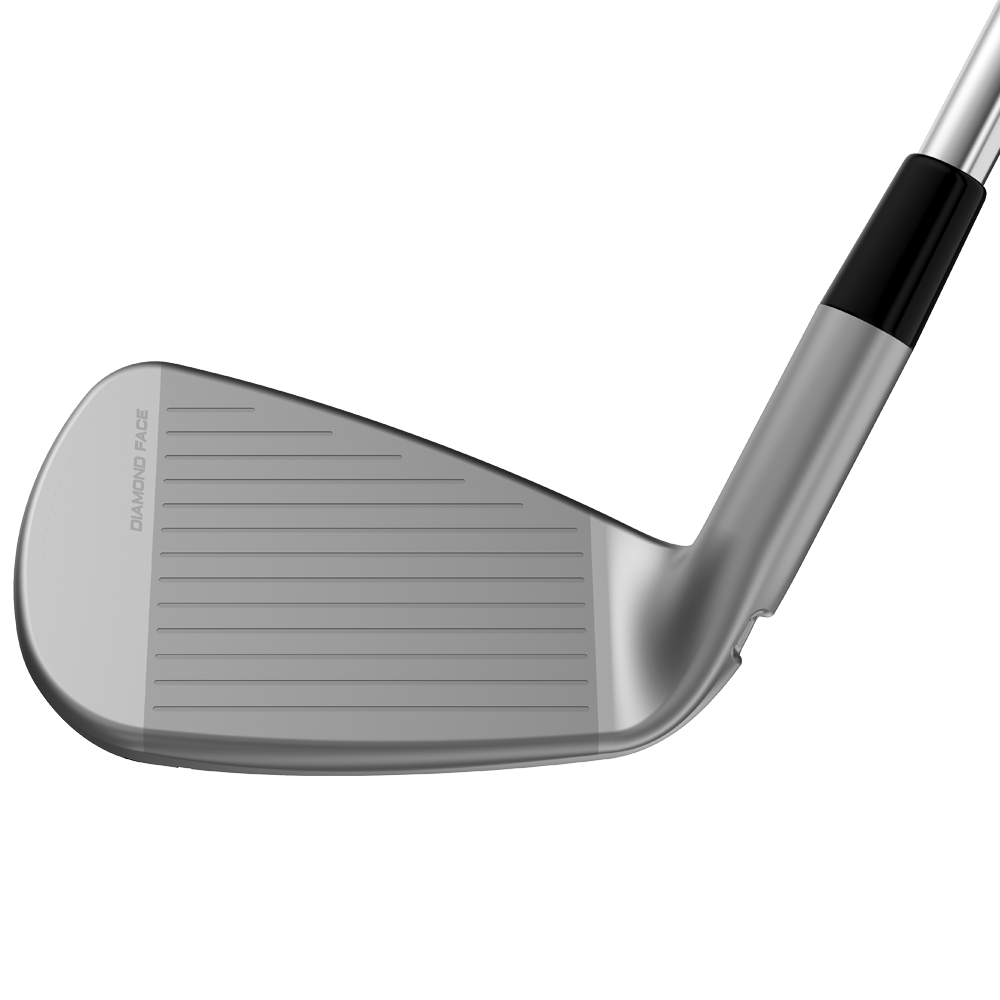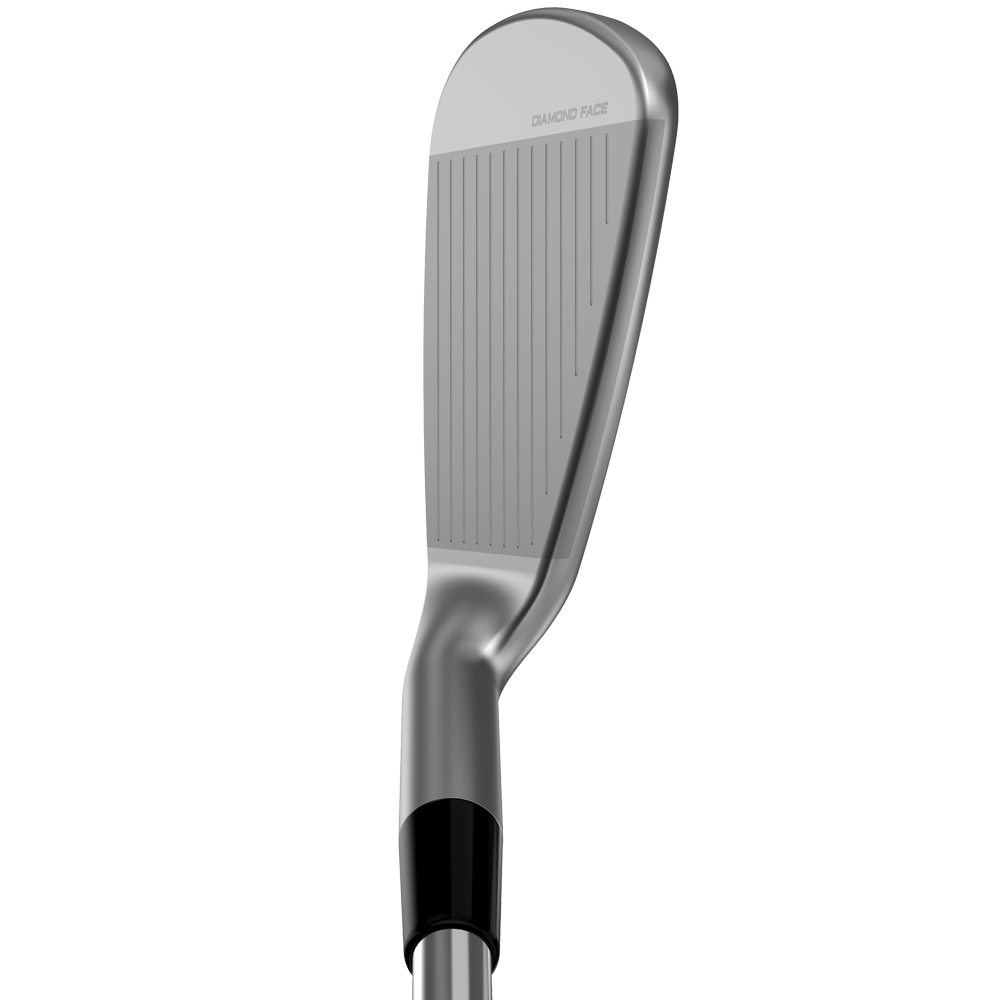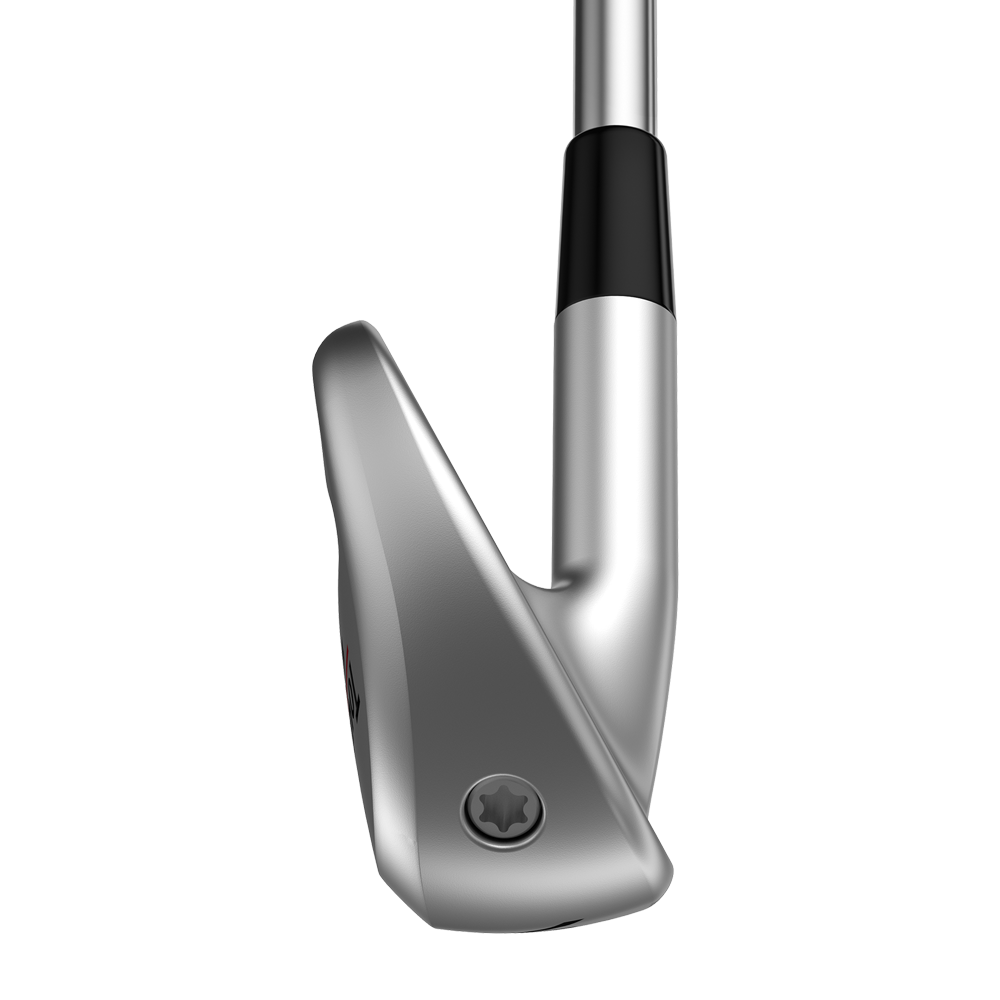 Tour Edge Exotics C722 Irons
Free Shipping in Continental USA
100% Money Back Guarantee
Tour Edge Exotics C722 Irons