Save a Whopping 56% on these "Hot List" Hybrids
Previously $250...
Now Yours for $99! (56% Off!)
Watch this Video to Learn More...
As seen in...
The Golf Digest "Hot List"
and...
What PGA Tour Champions Players are Saying...
As Matt mentioned in the above video...
EVERYONE is playing hybrids these days (yes, even Tour players) because they can be SO much easier to hit compared to certain fairway woods, long-irons and mid-irons.
And the versatility can't be beat: you can launch them high from all kinds of lies — from closely mown fairways to thick, deep rough.
You can even hit 'em from fairway bunkers...
And chip with them around the greens!
So, when the news of this sales event reached players on the PGA Tour Champions circuit, here's how they reacted...
Hit the "play" button ▶️ below...
Make Golf Easier...and Have More Fun!
As mentioned above, even pros play hybrids because they make golf easier.
And for amateurs like us, the advantages these clubs provide can be absolutely game-changing.
Instead of "dreading" or "hesitating" or "worrying" when faced with long shots...
Imagine actually LOOKING FORWARD to them...
KNOWING you will compress the ball into the sweet spot of the clubface...
And watch it soar high and land softly on the green.
THAT is what hybrids can do for you.
"The hybrid's sole purpose is to make your life easier."
— Golf Digest
"For those who struggle getting their long irons into the air, hybrid technology has been an amazing substitution."
— Golf Magazine
Compared to your long- and mid-irons, hybrids are often...
✅ Easier to get airborne RELIABLY and CONSISTENTLY
✅ Easier to hit from a VARIETY OF LIES (fairway, rough, sand, etc.)
✅ LONGER because they're MORE FORGIVING
✅ LAUNCH HIGHER and land softer to HOLD GREENS
Save 56% (While Supplies Last)
Choose Your Hybrid Below...
Here's How the Tour Edge Exotics E722 Hybrids Give You Extreme Distance and Forgiveness
Plus...Your E722 Hybrids Come with a Premium Shaft,
Distance Optimized

for Your Swing
To get every bit of distance and accuracy you deserve...
We tested every major shaft in play on the PGA Tour using the Tour Edge Development Robot (T.E.D.) and found the best-performing shafts to pair with your Exotics E722 Hybrid(s).
For example...
If you have a "regular" swing speed (up to 95 mph) we'll optimize your hybrid with the KBS TGI.
If you have a "fast" swing speed (95+ mph) your hybrid will be paired with the Fujikura Ventus Blue 8-S.
What Your Fellow Golfers Are Saying...
And Here is What the Media is Saying...

"Golfers can launch the ball higher with less spin."
"Tour Edge knows a hybrid is only as effective as the sole allows, and these two models feature the company's dual-function "RyzerSole" design. A central rail shaped like an hourglass with heel and toe relief helps the club glide through the turf more easily. The design also concentrates weight low so that golfers can launch the ball higher with less spin."

"It works wonders"
"The RyzerSole tech is for real, helping to reduce turf interaction while at the same time producing a low and forward center of gravity for a high-launch/optimized-spin ball flight. It works wonders come time to maneuver the ball, as the E722 made it a cinch to hit or low fades and draws — all while still maintaining a forgiving clubface to retain that added power."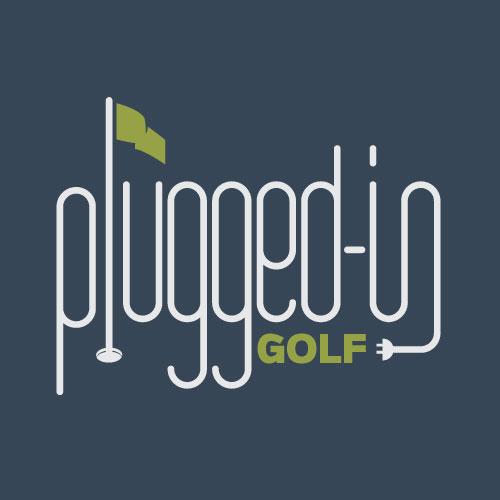 "Do Not Sleep on this Club!"
"The Tour Edge Exotics E722 hybrid has a larger head for maximum forgiveness. Looks like a bomber but has very well-rounded performance. The E722 hybrid feels like a club that's going to be an if-you-know-you-know hero, a club that lives in the bag for years. Do not sleep on this club!"
100% Money-Back Guarantee
Free USA Shipping (on 2 or More)
Free USA Returns
A great hybrid price is nothing without great hybrid PERFORMANCE.
And that's why we back up every performance claim you've seen and read on this page with what may be the most customer-friendly policy in the entire golf industry...and maybe on the entire Internet!
In short, you can try this Exotics E722 Hybrid without risking a penny of your money because...
1. We'll ship your hybrids to you for FREE in the continental USA when you order 2 or more.
2. You get a 30-Day Money-Back Guarantee if you're unhappy for any reason
3. If you ARE unhappy, we'll pay for the return shipping
4. If you keep your new hybrid, you are covered by a LIFETIME WARRANTY.
Save 56% (While Supplies Last)
Choose Your Hybrid Below...